Commercial Window Cleaning
Lester's Window Cleaning are experienced in commercial window cleaning having been in operation since 2002. We have serviced thousands of residential and commercial clients over the years we know what is required to produce a great result. Contact us now to book in a quote.
Book Now
Recurring Window Cleaning
Most of our commercial clients get their windows cleaned on a regular schedule to keep them looking professional. The frequency with which you should get your windows cleaned is dependent on a few factors such as location, building type and traffic volume of people and vehicles.
Quarterly (Most Popular)
Getting your windows cleaned 4 times per year is usually a good balance between cost and keeping them looking good.
Every Other Week
If you have a shop front in a high traffic area you may need your windows cleaned every week or two to help attract more customers.
Twice a year
The minimum recommended frequency for getting your office windows cleaned is 2 times per year. This could be sufficient for buildings that stay relatively clean or to keep down the cost.
One time Window Cleaning
Some clients prefer to get their windows cleaned when they feel it is necessary. You are not required to sign up for a contract at all; you can just call us to book in a clean whenever you feel it is needed.
You may also need your windows cleaned for a special occasion such as a corporate event, before a busy sale period or even to sell your business. We can come around and get your business looking great.
A one-time clean can be organised in addition to a regularly schduled clean if your windows have gotten dirty in between cleans and you feel they need to be done ahead of the next scheduled clean. We can adjust the schedule as needed at this point.
Please feel free to contact one of our office staff to discuss your needs and we will be more than happy to accommodate you.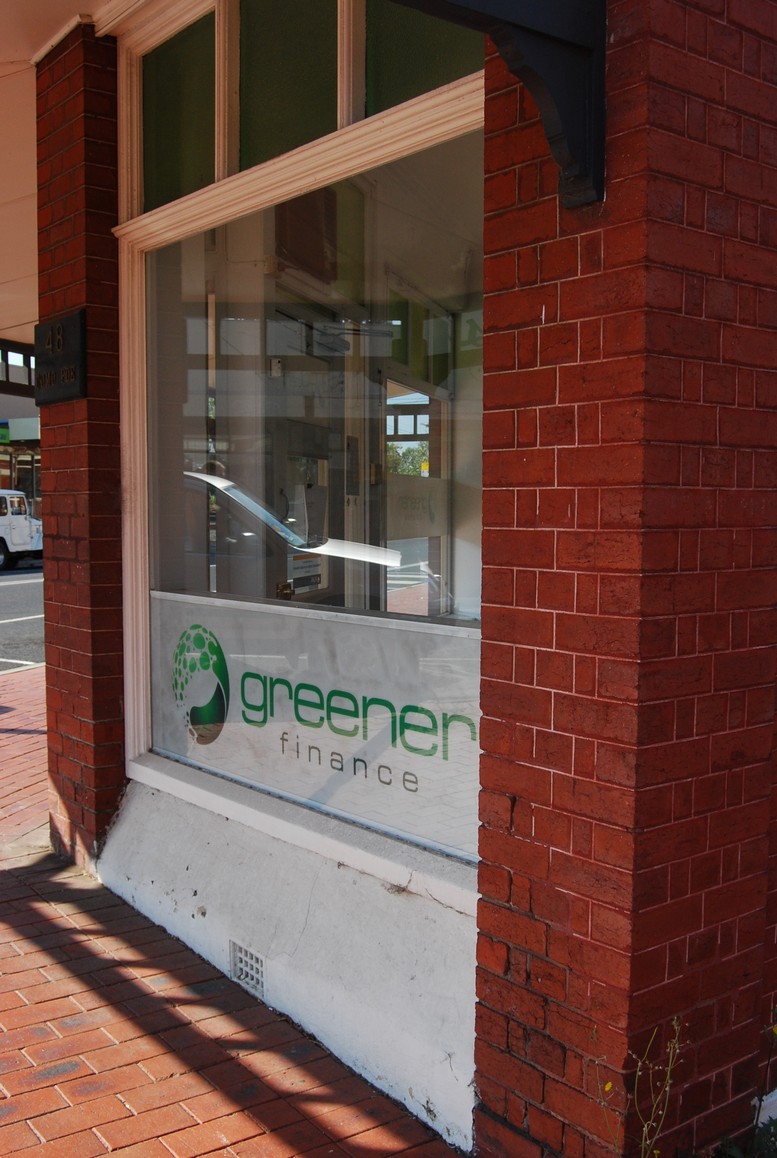 Commercial Window Cleaning
A trustworthy, fully insured, reliable family run business, Lester's Window Cleaning provides Commercial window cleaning at all types of businesses.
Since 2002 we have professionally cleaned windows in the Eastern Suburbs. Additionally, from 2008 we added pressure cleaning to our service.
We understand the quality of service required by our clients – cleaned windows without fuss and without stress, reliability, excellent service and excellent results.
We also understand the importance of trust.  Our staff are trained to get a quality job done. No sloppy work or short cuts are tolerated. The job is done well – we guarantee it.
And if by chance you are not happy with what we do we will always come back. We guarantee it!
We take pride in what we do because our clients are important to us and that is why we have thousands of clients who recommend our services.
Our team of window cleaning and pressure cleaning technicians are professional, skilled, courteous and reliable.
Our office staff are helpful and very friendly and will arrange your bookings to ensure that your job is completed efficiently and on time with no fuss to you.
Why is our service valuable to you?
We understand that a clean, bright work place is important to your clients and to your staff
The quality of our work is always guaranteed
We are fast but very efficient
Our work won't stop busy staff
We will always leave your property as you would expect – spick and span.
We always arrive and always on time.
We are mindful of your property inside and outside
Our work ethic is second to none
Quotes are quick and arranged to suit you.  We ensure that your requirements are fully known and understood. – again with no fuss.
Please call us for a free, no obligation quote.
Fully insured and fully trained to the level you expect. We guarantee it!
(03) 9876-5763
Book an Appointment or Quote Today